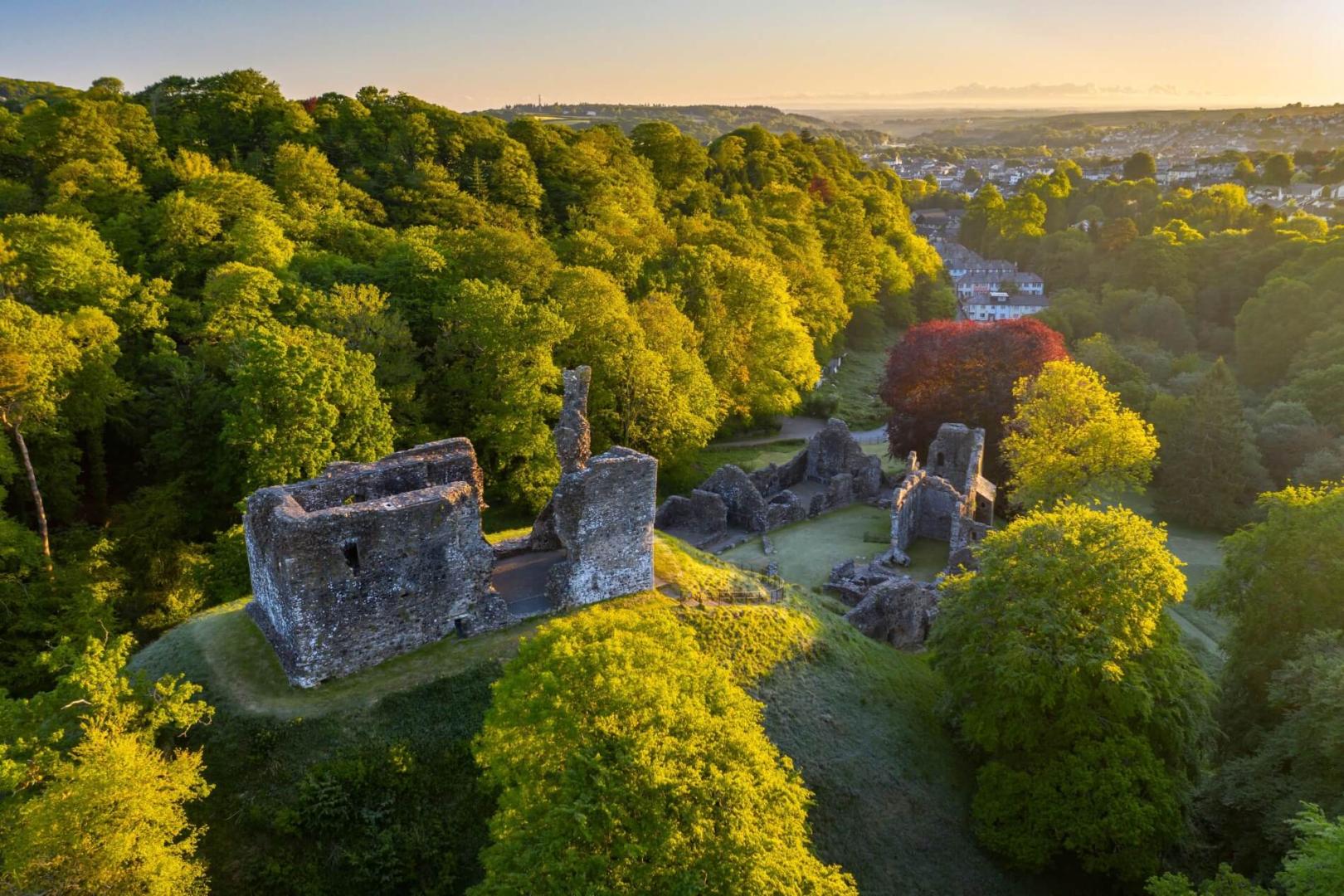 Okehampton
The bustling town of Okehampton is proud to be known as the walking centre of Dartmoor, and is the gateway to the northwestern reaches of Dartmoor National Park.  The town is nestled in a sheltered valley at the confluence of...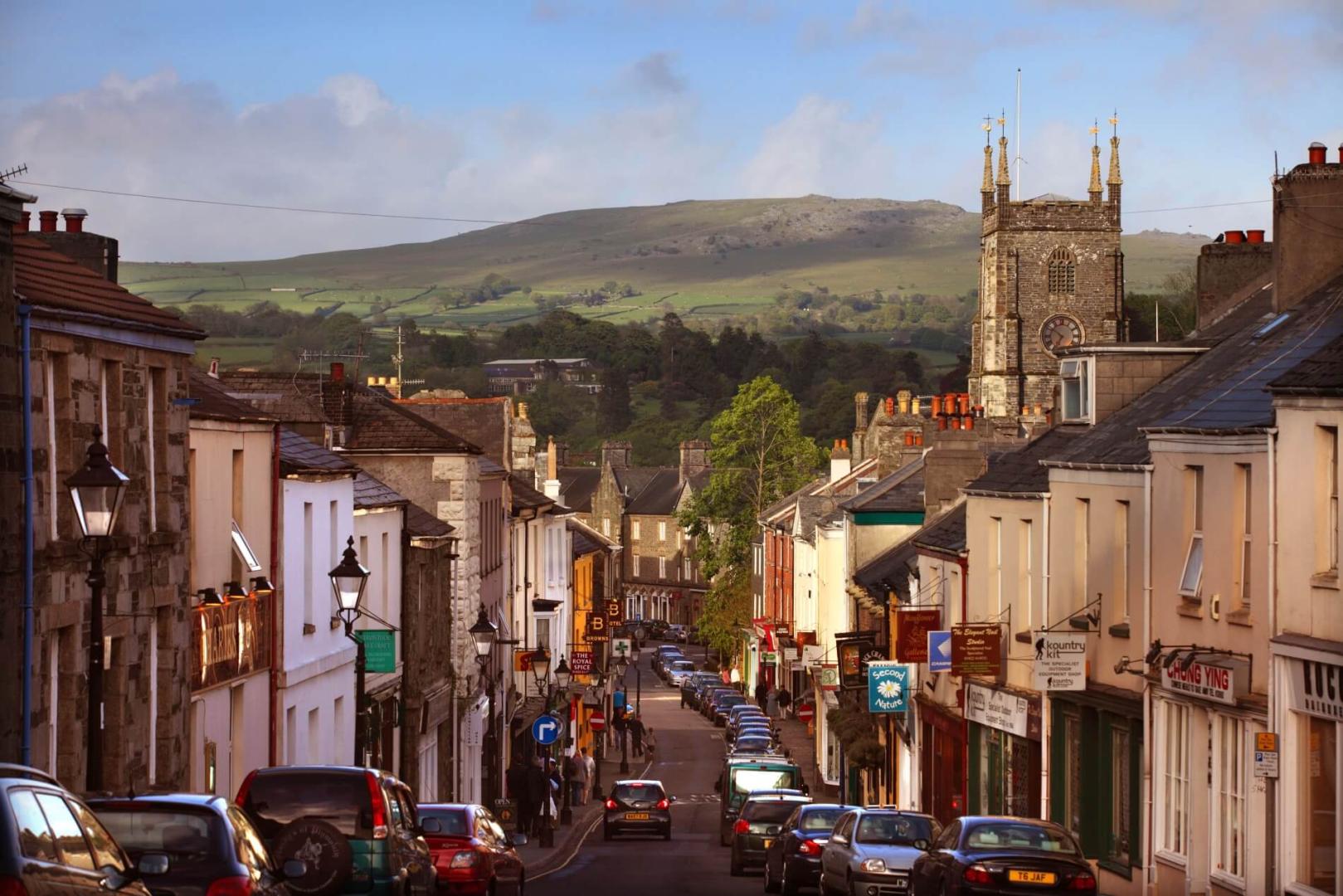 Tavistock
The ancient stannary town of Tavistock sits on the western shoulder of Dartmoor and is both an outdoor haven as gateway to the pursuits of the National Park and the Tamar Valley as well as a bustling market town with a wealth...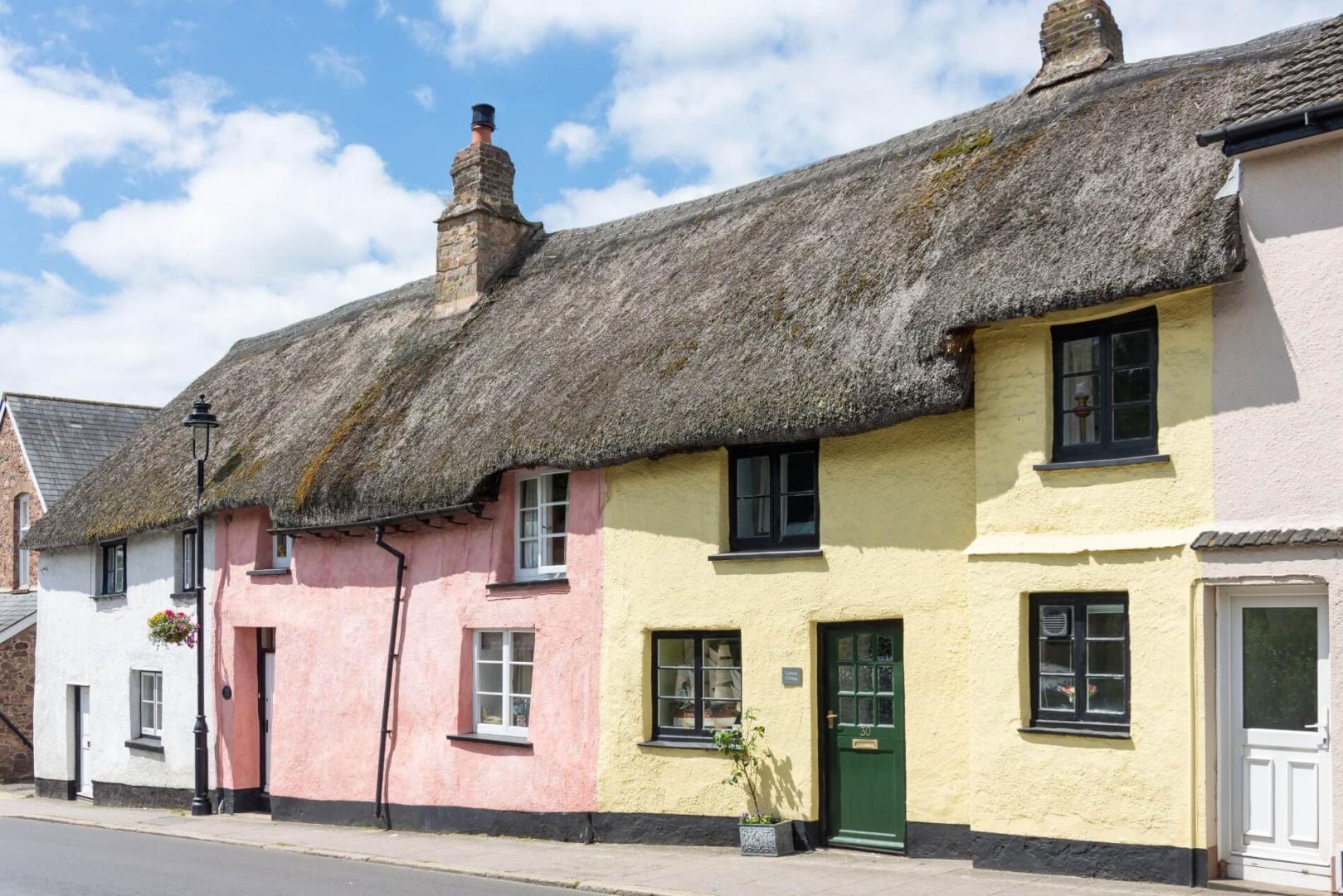 Hatherleigh
The small market town of Hatherleigh lies just to the north of Okehampton in the rolling countryside north of Dartmoor and its narrow streets are bordered by colour-washed cob and thatched cottages.
Though it vies for...