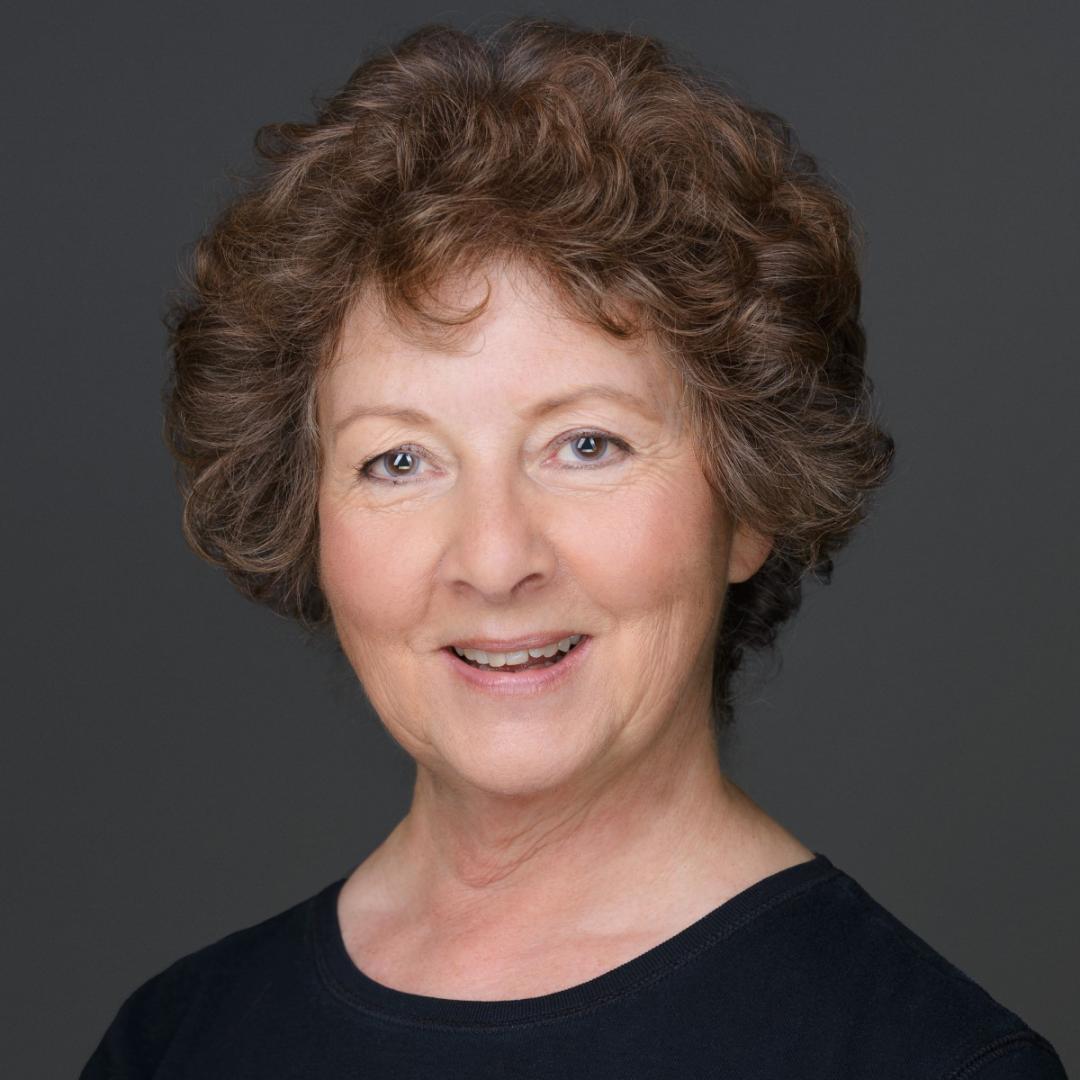 Jackie has been involved with Estate Agency throughout her career and for the past 9 years in Tavistock. She supports the Tavistock team by keeping the office running smoothly on a Saturday
What's your favourite part of your role at MTC?
Being able to keep in touch with the property world by working with the friendly and professional team at Miller TC is very important to me. It enables me to keep alive my passion for property and to draw on years of life and estate agency experience and to meet some lovely people in the process.
What keeps you busy outside the office?
I am a passionate gardener spending most of my time planning, planting, pruning and digging ! I also love the art of design and am always working out how to improve and enhance interiors. Dogs also play an important part of providing a happy life with a weekly Zumba class thrown in!
What is your top tip for sellers?
Its important to make a good first impression. Ensure a tidy, weed-free front entrance area with a clean front door and windows, as well as a splash of colour with a few planted pots. Make sure your home is well aired, add some fresh flowers, and please, put the toilet seat and lid down!
---