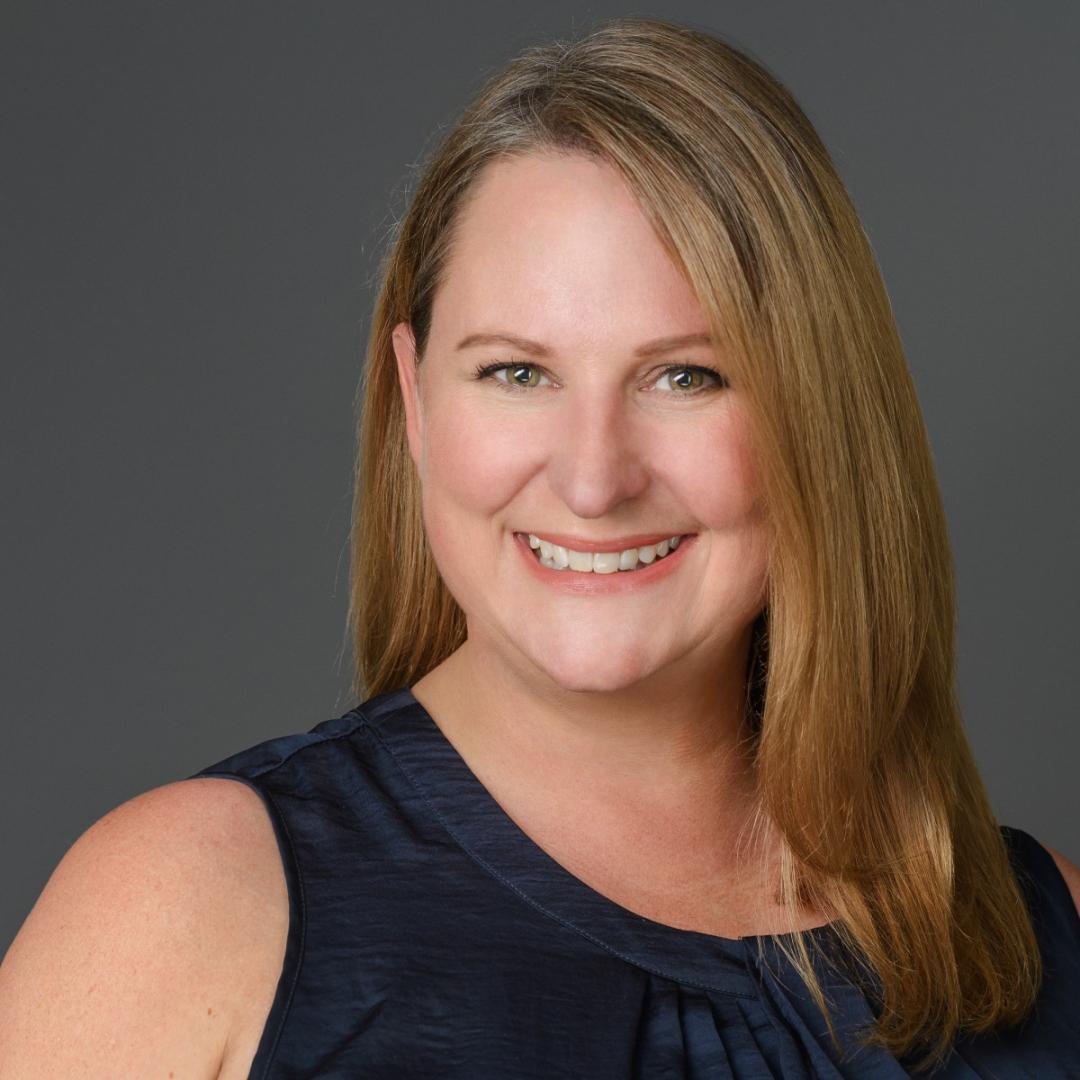 Clare is an enthusiastic and wholehearted leader who brings strong business fundamentals to Miller Town & Country from her years in the corporate world. Her role is to keep the business running smoothly, and she has a passion for the design and marketing side of the property industry.
What's your favourite part of your role at MTC?
I love property staging and helping clients prepare their homes for market – its fantastic to see the impact that applying the principles of home staging can have on speed of sale and achieving the optimum price.
What keeps you busy outside the office?
I love to be outdoors in this beautiful part of the country, whether walking on Dartmoor with our Cocker Spaniel Annabel or body boarding at one of the gorgeous north coast beaches. I sing in a wonderful community choir and wish I had more time for my passion of dot painting.
What is your top tip for sellers?
Home staging is not just for US TV shows anymore. First impressions really do impact the sale of your home, whether that's when a buyer scrolls by the online listing or at an in-person viewing. Its so important to take some time ahead of photography to get your property looking top notch – decluttered, depersonalized and clearly defining a use for each space in your home. Consider if you were selling your car – you'd definitely wash it inside and out and clear out all the bits and bobs from the back seat / passenger footwell wouldn't you? Same principle applied to houses! We include a free home staging consultation for each property we sell – get in touch to learn more!
---